In collaboration with R'damse Nieuwe, De Dépendance invited Dutch-American sociologist Saskia Sassen to Rotterdam for a lecture on the financialisation of our urban environment. Sassen is one of the world's leading authorities on globalisation, immigration, and global cities. She researches the functioning of these cities, their global interdependence, and the ways in which flows of money, information, and people shape their development. In her new book Expulsions, Sassen maintains that the pathologies of current financial capitalism can no longer be fully understood in the usual terms of poverty and injustice, but should be comprehended as a type of expulsion – from professional livelihood, from living space, even from the biosphere that makes life possible. In her lecture she discusses how these global dynamics – and the logics of expulsion – will shape the future of our cities.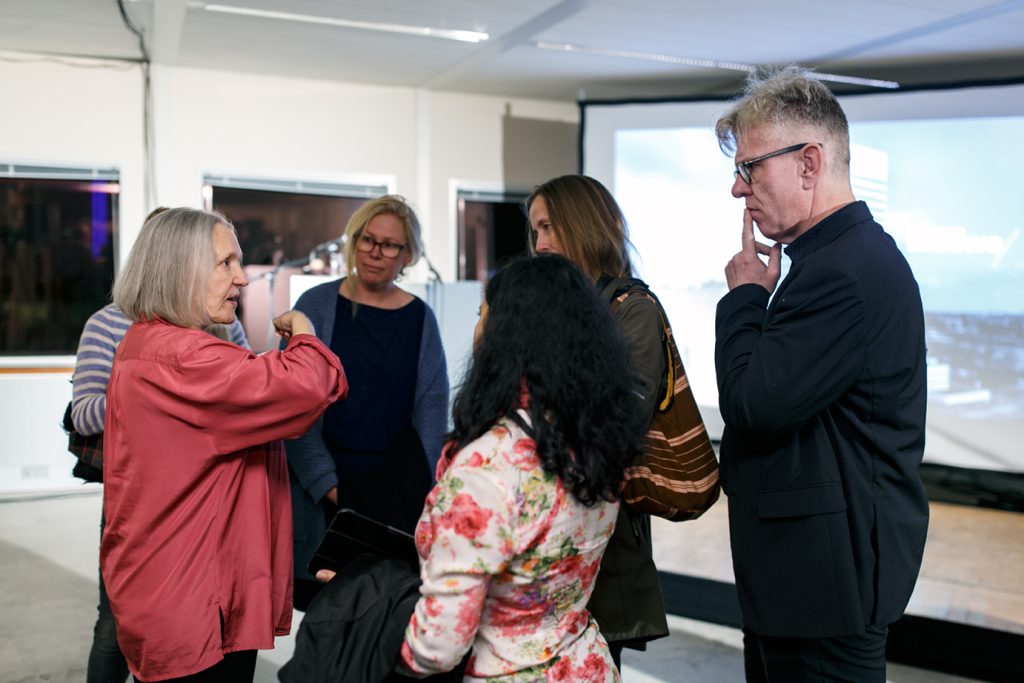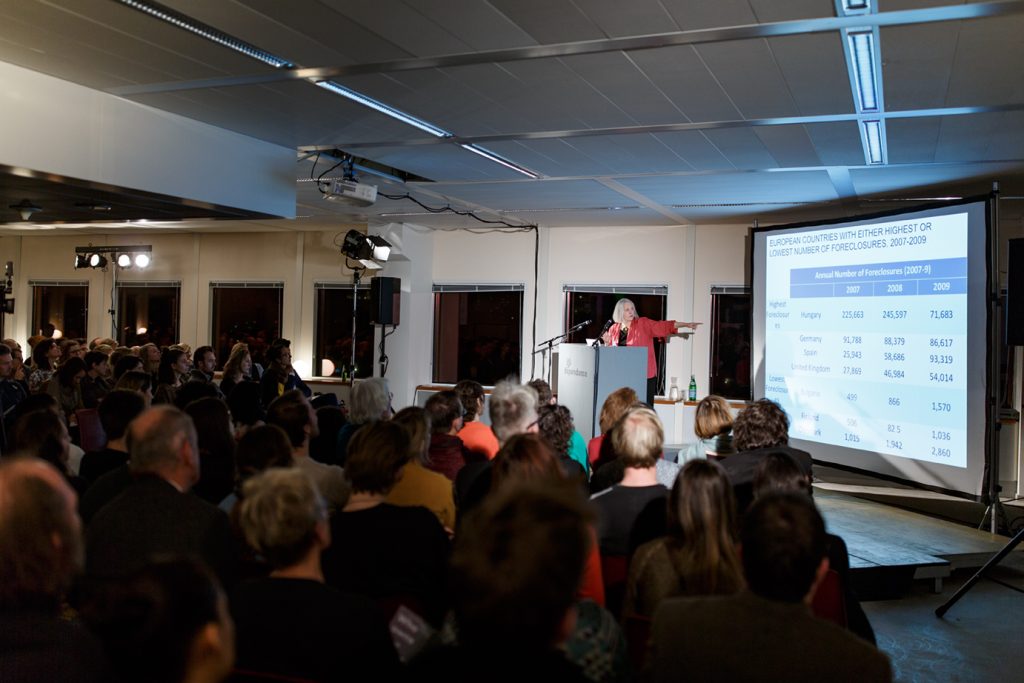 Participants
Saskia Sassen
Saskia Sassen is Robert S. Lynd Professor of Sociology and co-chair of the Committee on Global Thought at Columbia University. Her numerous books include Expulsions: Brutality and Complexity in the Global Economy (2014), A Sociology of Globalization (2006) and The Global City (1991/2001).
Geert Maarse
Geert Maarse is a journalist and programme-maker. Having worked for Erasmus University for over five years, he is specialized in connecting scientific research to public debate. He has a background in Business Administration and Cultural Studies. He is the founder and regular host of Studio Erasmus, a monthly science magazine broadcasted by OPEN Rotterdam. He worked on a documentary and published in a number of online and offline media (de Volkskrant, Vers Beton, Erasmus Magazine).