How is it that big multinational corporations and the world's super-rich get away with barely paying any taxes? And what are the effects of kleptocratic, footloose capital on our cities? In Moneyland acclaimed investigative journalist Oliver Bullough depicts the universe inhabited by global money launderers and calls out the Western bankers, lawyers, property brokers and politicians who profit from it. He dives into the alternative political and fiscal reality that allows (corrupt) international elites to get away with almost anything. He reveals loopholes and offshore tax avoidance schemes, shows how crooked capital is flowing in and out of our cities and argues that respectable western democracies have become tax heavens. How does this global system work? Who are its winners and losers? And what can we do to counter its adverse effects? These are the questions Oliver Bullough addresses in his lecture, followed by a discussion with Sandra Phlippen (head of Group Economics Netherlands at ABN AMRO).
In collaboration with the Erasmus University Rotterdam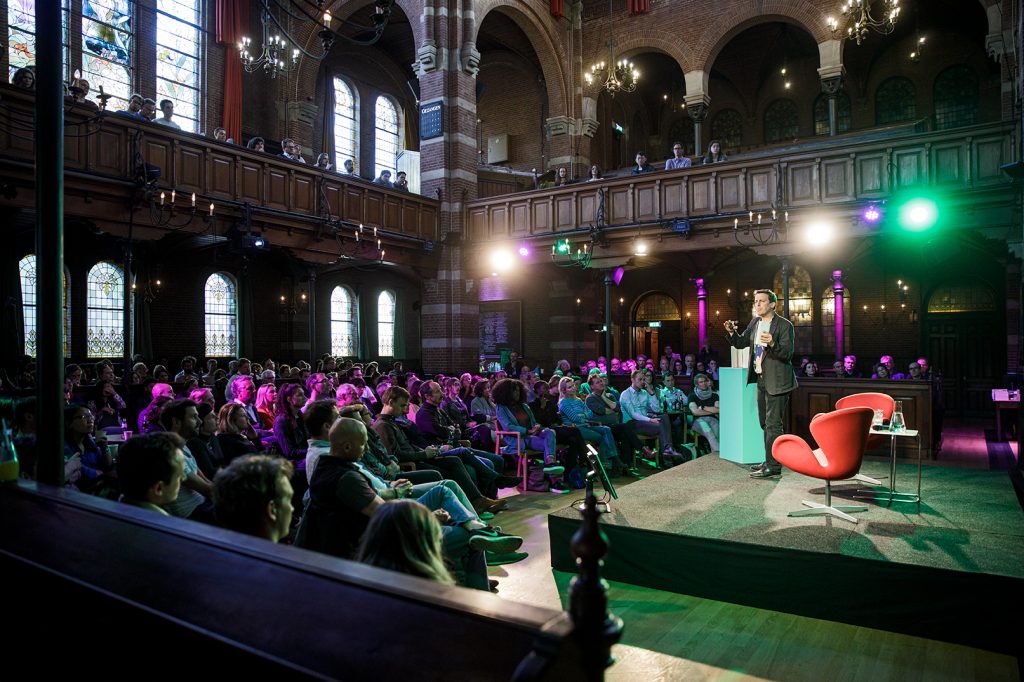 Participants
Oliver Bullough
Oliver Bullough is an investigative journalist, historian and author. He has a special interest in the former Soviet Union and financial crime, and has written several books about these issues. His articles appear amongst others in the Guardian, the New York Times and GQ. His latest book is Moneyland, why thieves and crooks now rule the world and how to take it back (2018).
Sandra Phlippen
Sandra Phlippen is assistant professor at Erasmus School of Economics and Chief Economics at ABN AMRO. She was Economics Editor at national daily Algemeen Dagblad and previously held the post of Editor-in-Chief of the ESB economics trade journal.
Geert Maarse
Geert Maarse is a journalist and programme-maker. Having worked for Erasmus University for over five years, he is specialized in connecting scientific research to public debate. He has a background in Business Administration and Cultural Studies. He is the founder and regular host of Studio Erasmus, a monthly science magazine broadcasted by OPEN Rotterdam. He worked on a documentary and published in a number of online and offline media (de Volkskrant, Vers Beton, Erasmus Magazine).