Did economics let us down? Its theories, beliefs, values and assumptions are the mother tongue of public policy and the mindset that shapes society. But it has failed to predict financial crises that have shaken the foundations of our nations and cities. Its models have permitted a world in which extreme poverty persists while the wealth of the super-rich keeps growing. And its blind spots have led to policies that are degrading the living world on a scale that threatens our futures. So can it be fixed? In her internationally acclaimed bestseller Doughnut Economics, Kate Raworth sets out a roadmap for bringing humanity into a sweet spot that meets the needs of all within the means of the planet. She offers a radical rewrite of two hundred years of economic theory and creates an alternative model for a green, just and thriving global economy. Her lecture is followed by a discussion with former prime minister of the Netherlands Jan Peter Balkenende and Sandra Phlippen (head of Group Economics Netherlands at ABN AMRO).
In collaboration with DRIFT, Dutch Research Institute for Transitions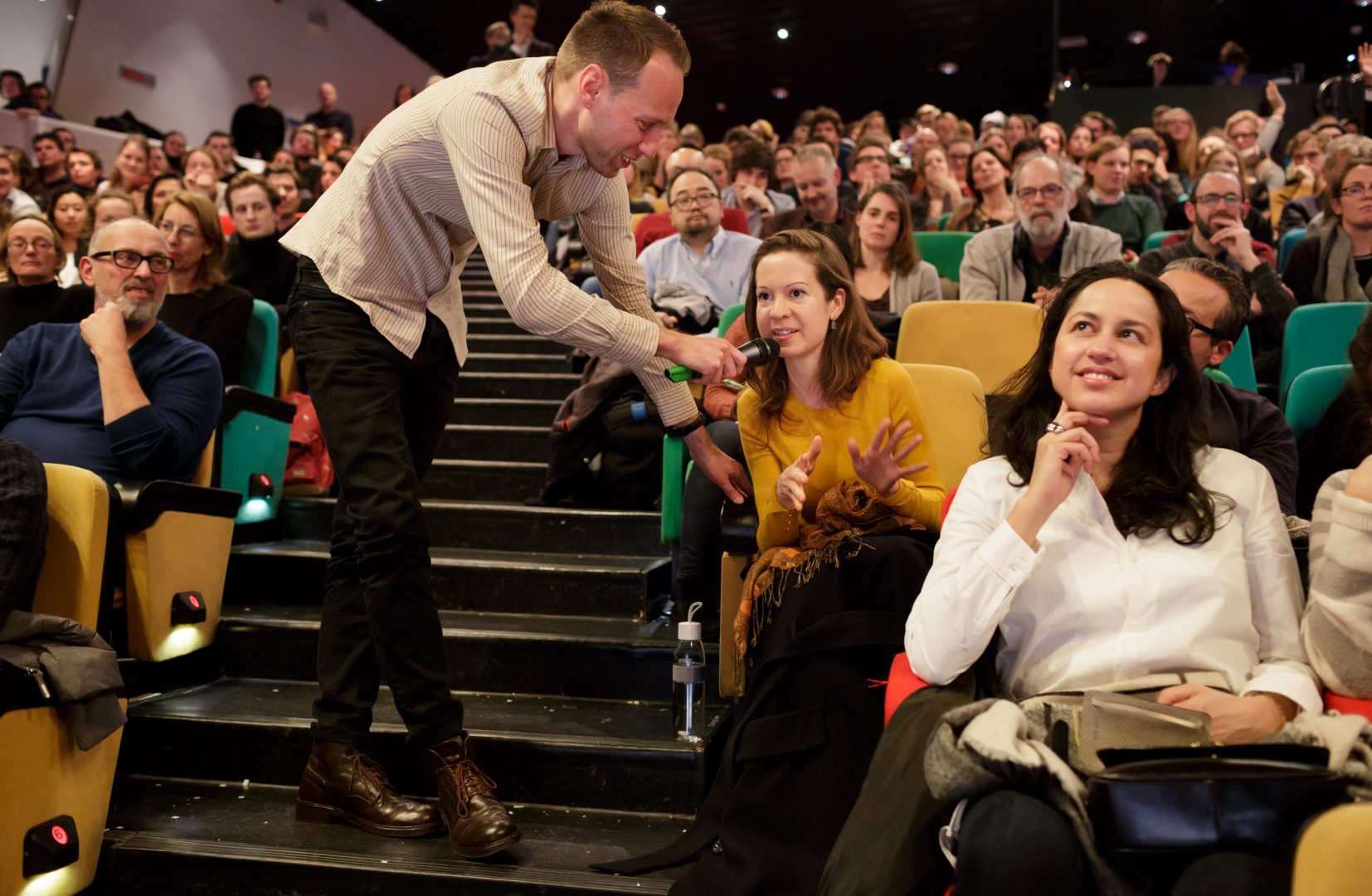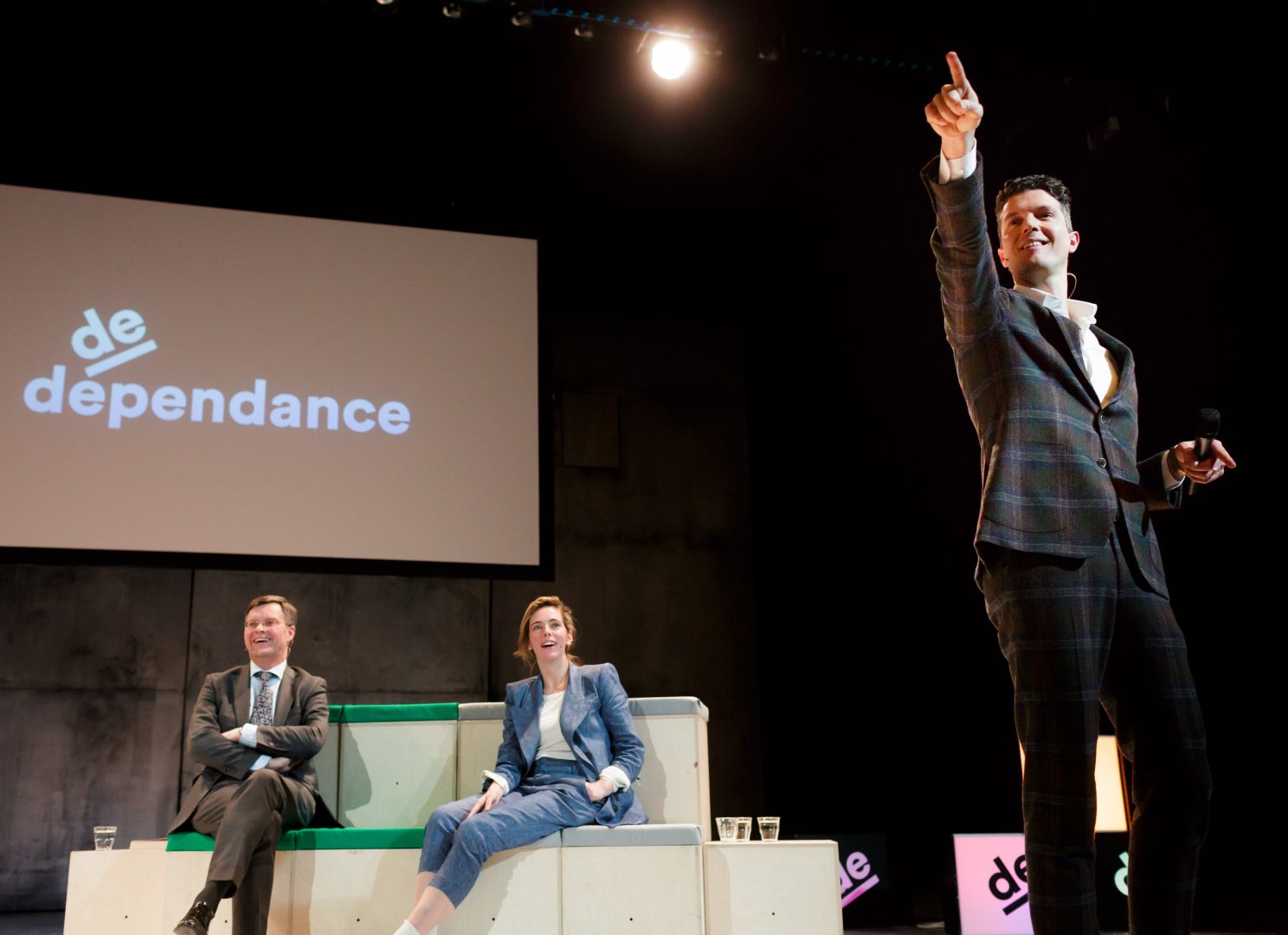 Participants
Kate Raworth
Kate Raworth is Senior Visiting Research Associate at Oxford University's Environmental Change Institute and Senior Associate of the Cambridge Institute for Sustainability Leadership. She is the author of Doughnut Economics, Seven Ways to Think Like a 21st Century Economist, in which she offers a roadmap for bringing humanity into a sweet spot that meets the needs of all within the means of the planet.
Sandra Phlippen
Sandra Phlippen is assistant professor at Erasmus School of Economics and Chief Economics at ABN AMRO. She was Economics Editor at national daily Algemeen Dagblad and previously held the post of Editor-in-Chief of the ESB economics trade journal.
Jan Peter Balkenende
Jan Peter Balkenende is the former Prime Minister of the Netherlands (2002-2010). He is currently Chairman of the Dutch Sustainable Growth Coalition, External Senior Advisor to Ernst and Young and Professor of Governance, Institutions and Internationalization at the Erasmus School of Economics.
Geert Maarse
Geert Maarse is a journalist and programme-maker. Having worked for Erasmus University for over five years, he is specialized in connecting scientific research to public debate. He has a background in Business Administration and Cultural Studies. He is the founder and regular host of Studio Erasmus, a monthly science magazine broadcasted by OPEN Rotterdam. He worked on a documentary and published in a number of online and offline media (de Volkskrant, Vers Beton, Erasmus Magazine).