Date: 3 November 2021
Location: comprehensive school Hugo de Groot
The place where you are born increasingly determines the opportunities you get in life. Right now, there exists an almost ironclad link between a child's postal code and her chances of success. And education holds an important key to addressing this. But the engine of emancipation is grinding to a halt. Our education system, traditionally thought of as the chief mechanism to close the opportunity gap, instead too often reflects existing societal inequities. Inequality of opportunity is, next to the shortage of teachers, the most important problem in Dutch education and tends to perpetuate or even reinforce itself: it stops intergenerational mobility. So what to do? Together with renowned American sociologist Bowen Paulle (University of Amsterdam), award-winning documentary filmmaker Ester Gould (documentary series Klassen), and students and teachers from comprehensive school Hugo de Groot we will analyse and unpack the complex puzzle of educational inequality. And we will look into best practices, scalable solutions and concrete policies to tackle the current divide.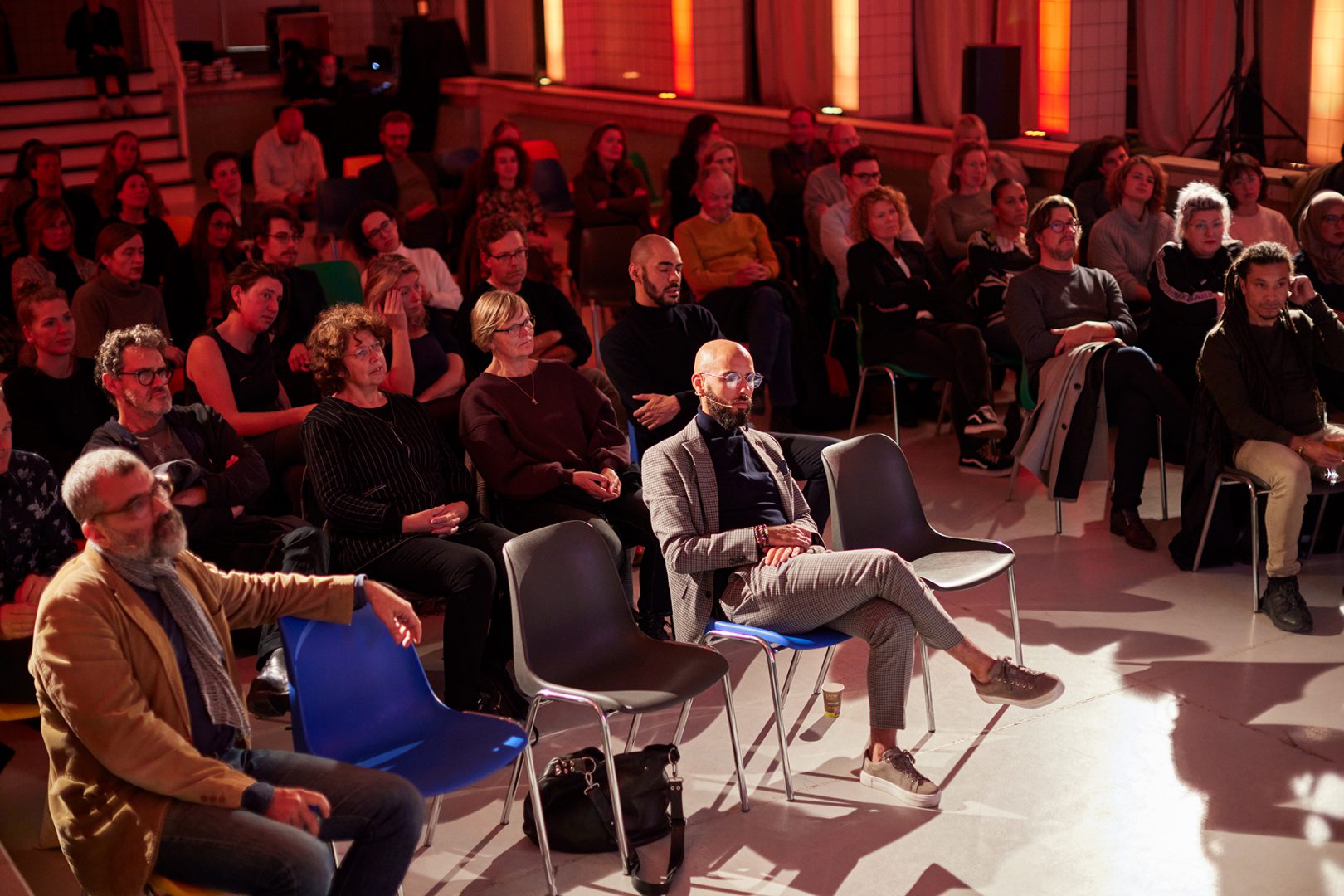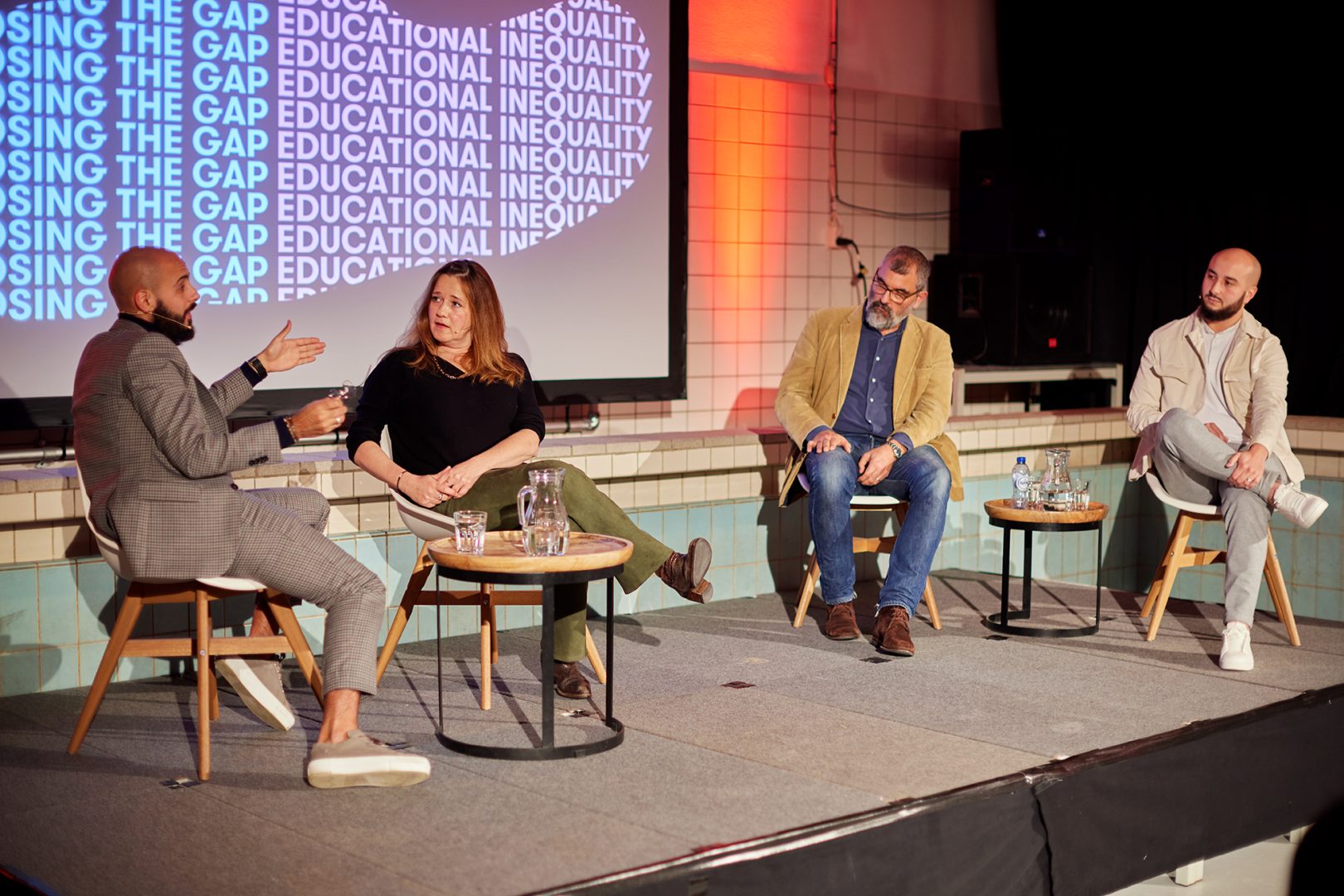 Participants
Bowen Paulle
Bowen Paulle (1970, New York) is an American sociologist based at the University of Amsterdam and specialized in urban marginality and educational inequality. In his homeland Paulle experienced what effect inequality of opportunity has on a society and he wants to show us that inequalities in The Netherlands are on the rise, with all kinds of detrimental consequences. But also that we have the tools and programmes to dramatically improve the educational and life outcomes of disadvantaged students.
Ester Gould
Ester Gould (1975, Peterculter, Scotland) is an award-winning documentary filmmaker, director and journalist. Together with Sarah Sylbing, she was winner of the VillaMediaprize Journalist of the Year 2016 for their documentary series Schuldig (Guilty) about people in debt in the Vogelbuurt in Amsterdam-Noord. Their latest groundbreaking documentary series Klassen (Classes) deals with the fight for equal opportunities in education, and is nominated for the Prix d'Europe.
Geert Maarse
Geert Maarse is a journalist and programme-maker. Having worked for Erasmus University for over five years, he is specialized in connecting scientific research to public debate. He has a background in Business Administration and Cultural Studies. He is the founder and regular host of Studio Erasmus, a monthly science magazine broadcasted by OPEN Rotterdam. He worked on a documentary and published in a number of online and offline media (de Volkskrant, Vers Beton, Erasmus Magazine).